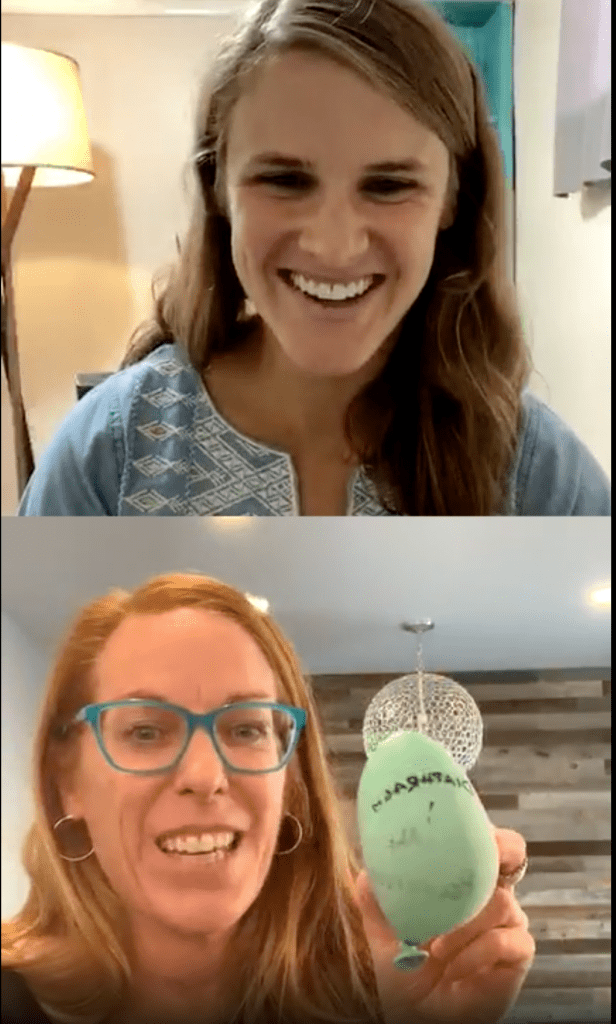 Check out this conversation with @wildmatrescence about Fear of Movement and Prolapse.

Link to conversation is here
We break down our experiences with a return to movement and progression back to valued physical activity following birth injury or pelvic floor disorders. Fear is often a barrier to progressive exercise for women, and the pros that treat them. Listen in for some new hope and ideas.