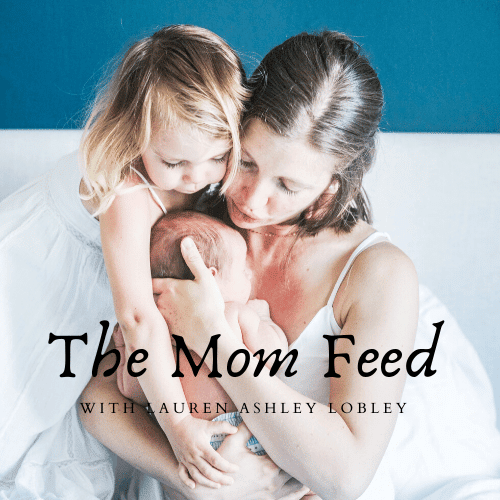 So grateful for this convo and for Lauren! She has such a heart for the motherhood journey. She is honoring the complexity of it all with conversations via her podcast @the_mom_feed on instagram and her website and link to the recording following this link: https://themomfeed.com/julie_wiebe/.
Here is Lauren's summary from her instagram page:
Today on the podcast, we talk all about diastasis recti! I'm joined by Julie Wiebe, PT, DPT, who helped me understand diastasis recti, helped me get back to a functional place with my particular presentation, and then helped me through my second pregnancy and recovery.
Julie is an absolute gem in the world of pelvic floor health and sports medicine, so ladies, even if you don't have diastasis recti but you have something else going on since giving birth (and yes, even if you're even 20 years postpartum), this episode is a must listen! Peeing yourself, lower back pain, or anything that isn't working like it used to does NOT have to be your new normal. There are things you can do to heal. And especially for my running/athlete friends among us, Julie has a particular passion for helping women return to fitness, so definitely tune in.
Check out the episode, share it with your friends, download, subscribe, rate and review – all the things 🙂